In April 2018, I wrote the first Tales From a Voxel World dev log. But I never got around to really start my ray marching journey because of other projects (such as nine months of constant nausea followed by a new baby, an 8-year-old, studying, making a robot for a competition… the list is long 😉 ).
But early this summer I finally implemented my first voxel ray marching algorithm!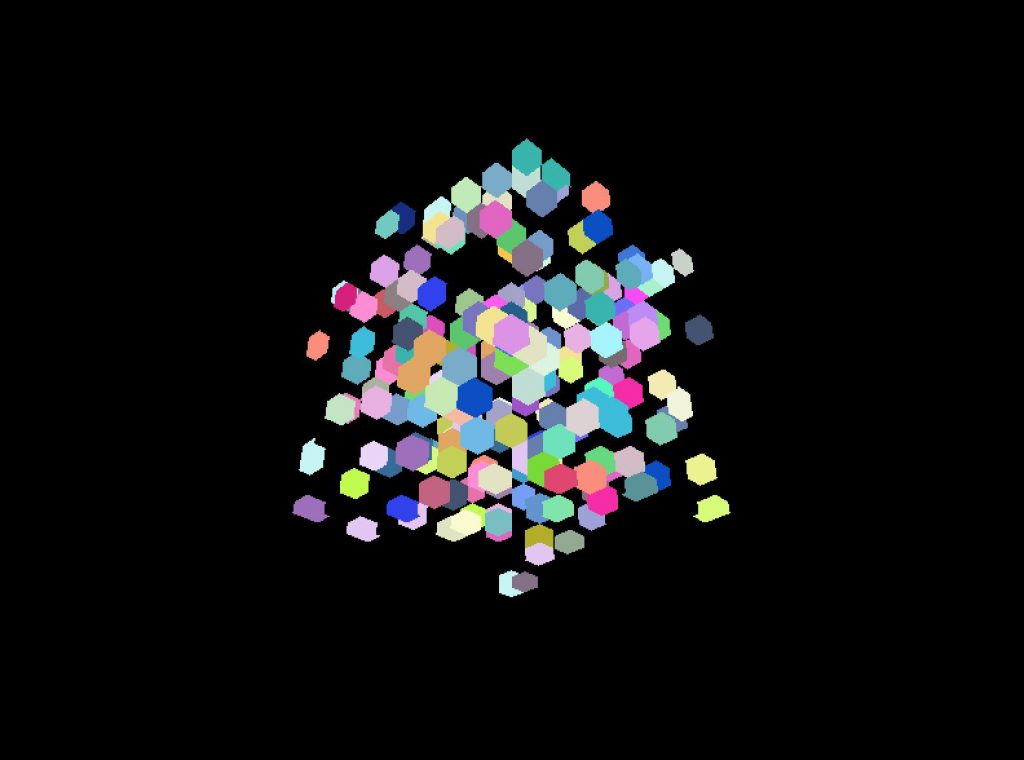 This first version is based on the algorithm in the article "A Fast Voxel Traversal Algorithm for Ray Tracing" by John Amanatides and Andres Woo.
I was super proud of my very first ray marched voxels. But if you look close at the image above, the implementation was full of bugs.
So I went on a bug hunt!
Continue reading

"Tales From a Voxel World, part 2: First experiment with ray marching"