Last week I finished and released a small puzzle game called Bionic Carrots. The game is one of three little games I've challenged myself to make before September.
This week I've been taking a break from Unity and my small game challenge. Instead I've been looking into another voxel project.
I have implemented very basic voxel engines before, where each voxel was rendered as a cube made of triangles. This was to get an initial feeling of what voxels are and what might be interesting research further at a later time.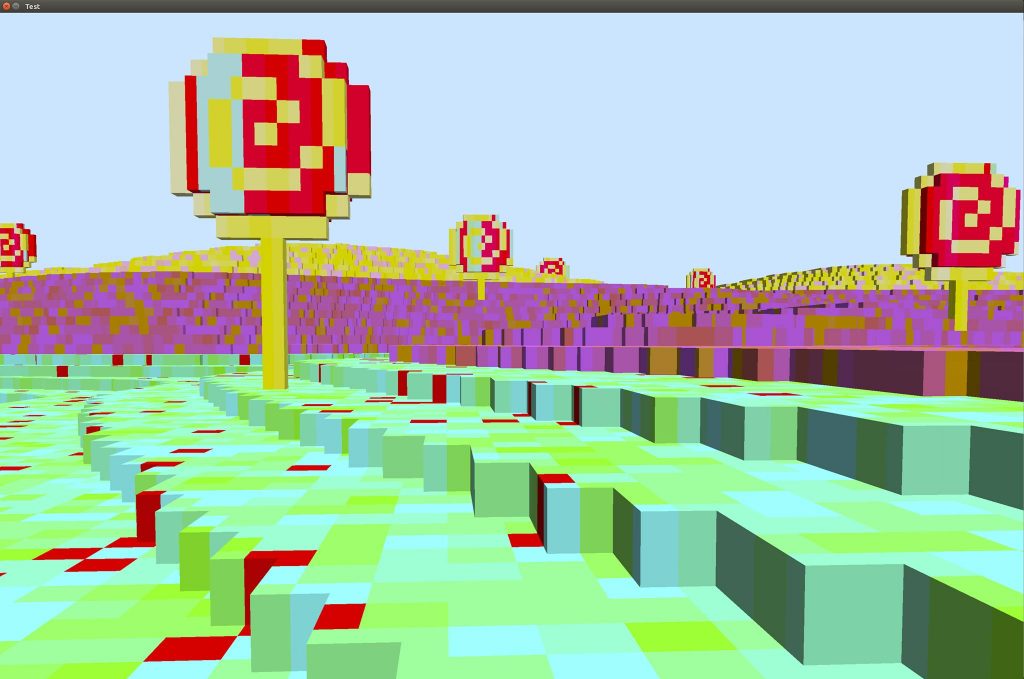 Continue reading "Tales From a Voxel World, part 1: Introduction and editing a texture at run time"