Do you want more tech news than just the ones listed in this post? Then follow Maker Tech at Twitter, where I try to retweet everything I find interesting and relevant.
Tech News week 26
Summer is upon us which means fewer news then normally. Today I have two of my favorite news from last week for you. One about a salamander and one about female coders in Afghanistan!
A group of scientists have made a new robot, which mimics the movements of a salamander. While they have built salamander robots before, this new one is the first one in which the movement is accurately based on the 3D motion of the animal's skeleton.
Mimicking the salamanders motion can be used to learn more about how the spinal cord works in all vertebrates, including humans.
And also – it is looks awesome!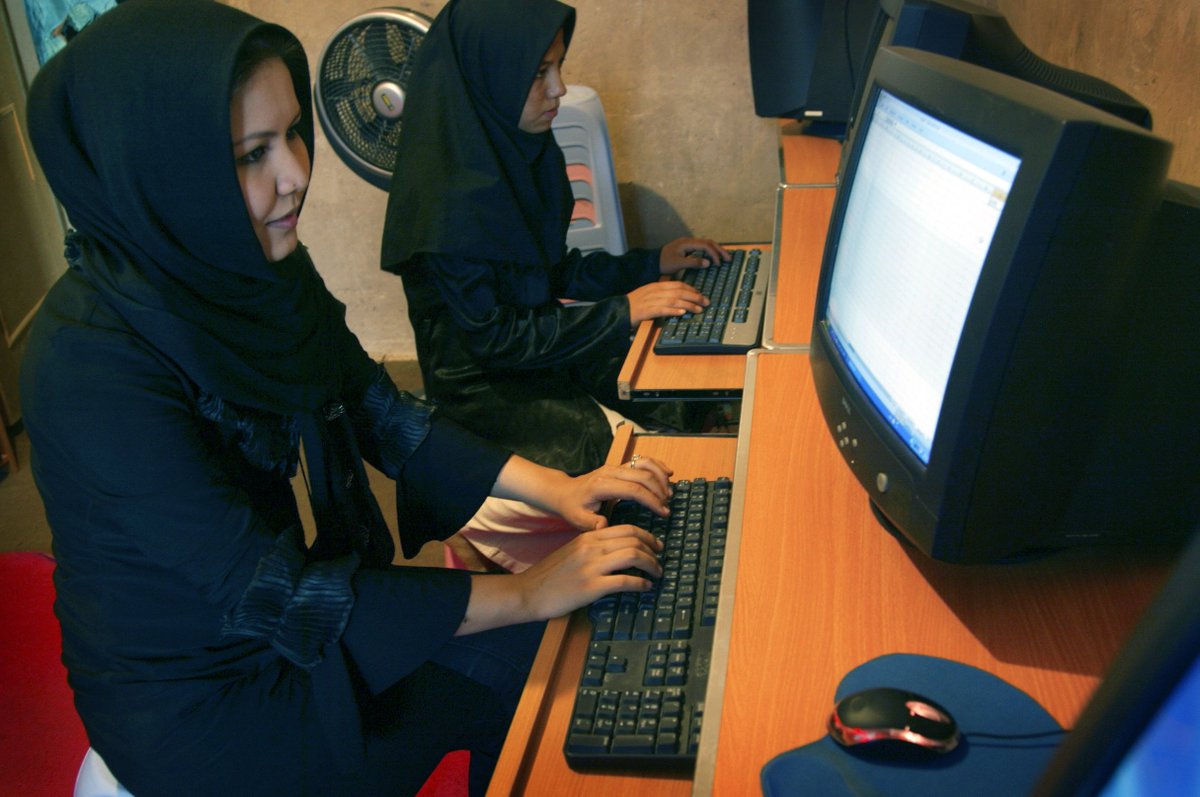 While this is not a totally new project, it is still really relevant!
Code to Inspire is the first all-femal coding school in Afghanistan.
85% of the women in Afghanistan has no formal education, but 80% do have access to mobile technology. Teaching them how to code, can empower them in many ways.
First of all it can help them generate an income and become more financially independent even if they have to stay at home. But the woman behind the project also hopes, that seeing how the women can learn new valuable skills earn a living will help change the conservative perspective on women. And in time change the expectation that women should neither study or work, but instead dedicate their lives to household chores.